Brake Service in Colorado Springs, CO
Now that winter is coming to a close and spring is almost upon us, it has never been a better to time to get a brake service in Colorado Springs, CO. Right next to an oil change, servicing your brakes is crucial to maintaining your vehicle for many years. Entrust your car to our technicians at Peak Kia Colorado Springs to receive quality service at an affordable price.
Brakes are one of the most important parts of a vehicle because they make the difference between a safe driving experience and a potentially dangerous situation. Therefore, it is imperative to understand how your vehicle's brake system works and when it's time to repair them. Located at the center of the brake system, the master cylinder pumps brake fluid through hydraulic lines whenever you step on the brake pedal. This is why it is so important to check these fluid levels periodically to make sure the whole system stays in good working order. Your brake pads are the other component that needs replacing every so often. They apply pressure to the brake disc, which in turn creates friction to the outer wheel and slows down your car.
There is no specified time when you should get your brakes serviced. It all depends on various circumstances, such as driving habits, road conditions, and whether you are driving in an urban or rural environment. There are, however, certain signs that will tell you when it's time to get a brake service in Colorado Springs, CO. If you hear constant grinding, or squeaking noises every time you push down on your pedals, it means the brake pads are wearing thin and it's time to replace them. Another indication that your brakes need replacing is if it takes your vehicle longer to stop. It is a good idea to have one of our technicians in the Service Department check them out every six months at the same time you are servicing your tires.
When you come into Peak Kia Colorado Springs to replace or repair your brakes, you'll be taken care of by our knowledgeable technicians in our Service Department. They will inspect every inch of your vehicle to make sure there are no underlying problems lurking in your vehicle. In addition to excellent customer service, we also offer multiple special offers on all of our maintenance, so you can be back on the road in no time for an affordable price.
Come to Peak Kia Colorado Springs for all of your regular vehicle upkeep, including a brake service in Colorado Springs, CO. Our personable staff will be more than happy to take care of both you and your vehicle. Don't hesitate to stop by as soon as today!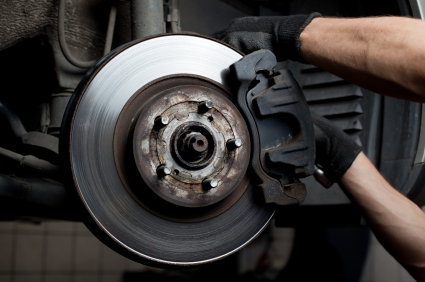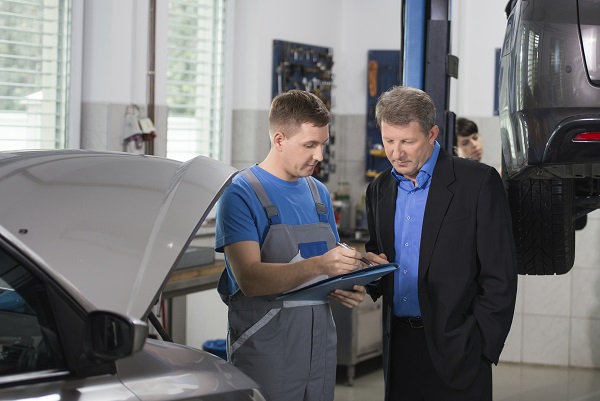 Sales Hours
719-493-9626
| | |
| --- | --- |
| Monday | 8:30 am - 8:30 pm |
| Tuesday | 8:30 am - 8:30 pm |
| Wednesday | 8:30 am - 8:30 pm |
| Thursday | 8:30 am - 8:30 pm |
| Friday | 8:30 am - 8:30 pm |
| Saturday | 8:30 am - 7:30 pm |
| Sunday | Closed |
Testimonials
GOOGLE
October 6, 2017
Excellent customer service
CARS
September 11, 2017
YAHOO
September 8, 2017
YAHOO
September 6, 2017
GOOGLE
September 6, 2017
GOOGLE
August 31, 2017
GOOGLE
August 28, 2017
GOOGLE
August 25, 2017
GOOGLE
August 24, 2017
GOOGLE
August 19, 2017
GOOGLE
August 12, 2017
GOOGLE
July 31, 2017
GOOGLE
July 27, 2017
Very helpful and not pushy at all
CARS
July 24, 2017
GOOGLE
July 19, 2017
GOOGLE
July 16, 2017
GOOGLE
July 13, 2017
GOOGLE
June 27, 2017
Read More