Brake Service near Pueblo, CO
If your car is in need of a brake service, you can most likely tell by a few typical warning signs. Other than the fact that your indicator light might be on, your brakes emit a high-pitched noise whenever the pads are wearing thin, advising you to head to your local Service Department for an inspection or repair. You can do that right here at Peak Kia of Colorado Springs, so give us a call at 719-785-6130 to schedule an appointment!
There are plenty of ways to tell whether or not your vehicle requires a brake service sometime soon, like if your car starts pulling one way or the other. This scenario could potentially be caused by a stuck caliper, meaning one wheel isn't receiving the amount of friction it needs to perform correctly, a collapsed brake hose, or unevenly worn brake pads. Perhaps your vehicle is making a squealing or grinding sound when you brake, or it takes a little too much effort to stop all of a sudden. If your brake pads have worn completely through, you'll hear the unpleasant noise of your calipers rubbing against your metal rotors. Whatever the case, our representatives will distinguish the problem, take the necessary steps to fix it, and get you back on the road in no time.
Here at Peak Kia of Colorado Springs, we make sure that coming in for maintenance is a hassle-free experience. Our Service Department is staffed full of technicians who are knowledgeable in their work and determined to have you in and out before you know it. We boast efficiency in every sense of the word, so you can rest assured that you'll have reliable service completed in a timely manner. If you click on the Service tab across the top of your screen, you'll find various coupons and deals that relate to your required maintenance because we value affordability. You can browse through these savings prior to stopping by our dealership to make the most out of your visit. And, if you're not sure what you're looking for, just use our online Ask a Tech form to receive a quick answer.
When you're in the neighborhood, stop on in to Peak Kia of Colorado Springs to have our service technicians run your vehicle through a brake service near Pueblo, CO. Once you know that your car is in need of maintenance, don't hesitate any longer to let our service technicians take a look. You want your brakes in optimal condition for every commute, so stop on in to 1560 Auto Mall Loop in Colorado Springs, CO, right near Chapel Hills Mall, today!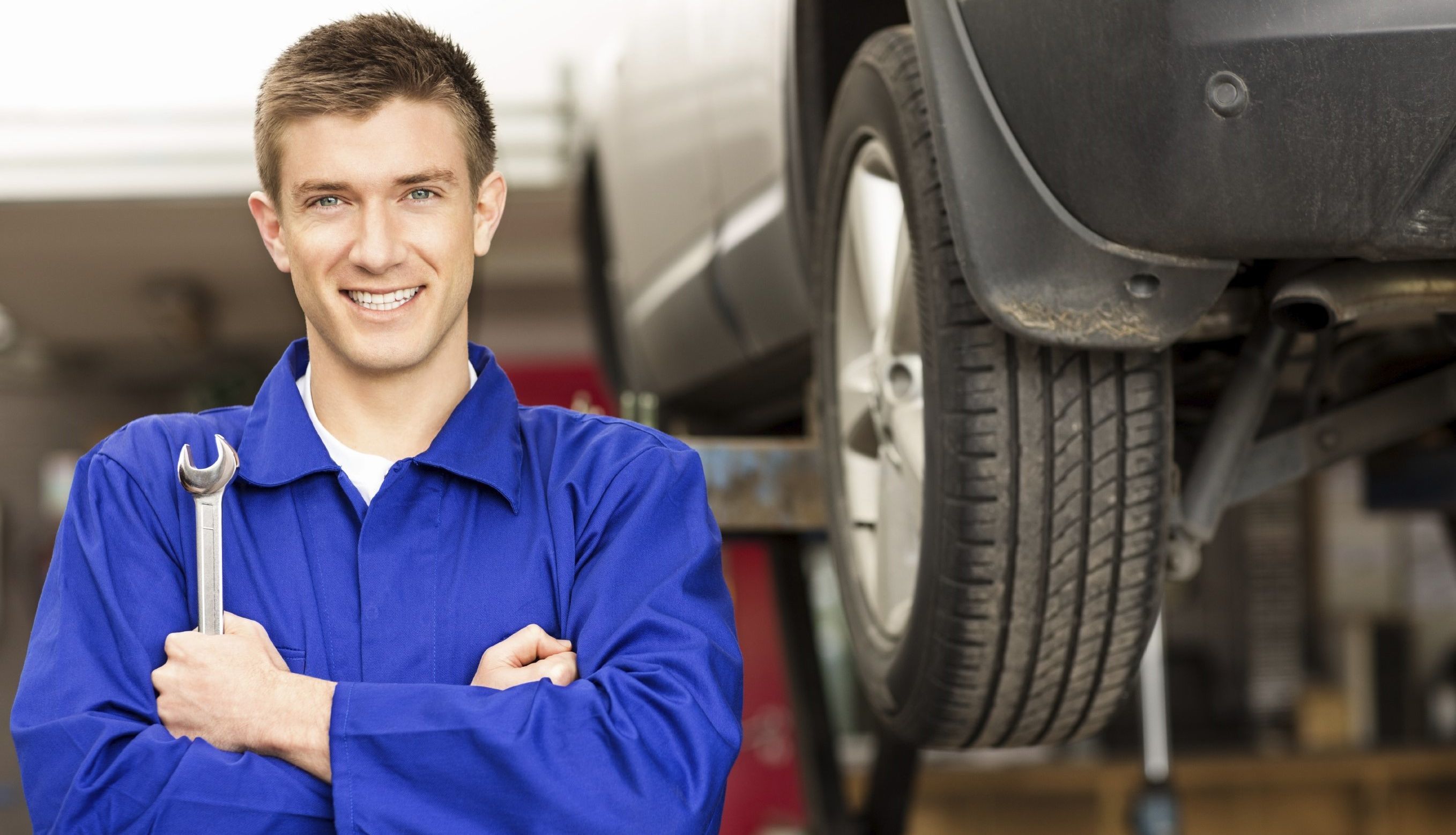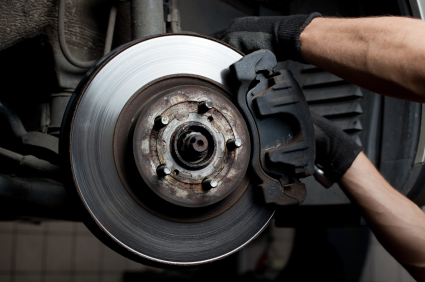 Service Hours
| | |
| --- | --- |
| Monday | 7:00 am - 6:00 pm |
| Tuesday | 7:00 am - 6:00 pm |
| Wednesday | 7:00 am - 6:00 pm |
| Thursday | 7:00 am - 6:00 pm |
| Friday | 7:00 am - 6:00 pm |
| Saturday | 8:00 am - 4:00 pm |
| Sunday | Closed |
Testimonials
GOOGLE
October 6, 2017
Excellent customer service
CARS
September 11, 2017
YAHOO
September 8, 2017
YAHOO
September 6, 2017
GOOGLE
September 6, 2017
GOOGLE
August 31, 2017
GOOGLE
August 28, 2017
GOOGLE
August 25, 2017
GOOGLE
August 24, 2017
GOOGLE
August 19, 2017
GOOGLE
August 12, 2017
GOOGLE
July 31, 2017
GOOGLE
July 27, 2017
Very helpful and not pushy at all
CARS
July 24, 2017
GOOGLE
July 19, 2017
GOOGLE
July 16, 2017
GOOGLE
July 13, 2017
GOOGLE
June 27, 2017
Read More