Here at Peak Kia Colorado Springs, we know that it can be easy to forget to bring your vehicle in for regular maintenance. However, it's important not to let too much time pass before without getting an oil change. Treating your vehicle to fresh and clean oil has many benefits, so trust one of our expertly trained technicians to change your oil today!
There are many reasons why you should always ensure your vehicle has clean oil throughout its engine. For starters, it maintains proper engine lubrication. All of the moving parts within your engine, from the pistons to the valves, create heat that can wear down the powertrain if it isn't properly lubricated. When it is, your vehicle will provide you with a smooth and quiet drive. Another benefit of regular oil changes is the fact that it keeps dirt and debris from building up and causing potentially harmful problems. When your vehicle isn't running on clean oil, the materials in dirty oil can damage your engine, as it causes corrosion.
Getting your oil changed here at Peak Kia Colorado Springs can also result in better fuel efficiency for your vehicle. By improving the lubrication and reducing friction of your engine's parts, it won't have to work as hard to perform, therefore it won't consume as much fuel. Best of all, regular oil changes help extend the life of your engine, which results in less maintenance over time.
When you're interested in getting your oil changed, you can schedule a service appointment right here on our website. You can trust the mechanics within our Service Department to treat your vehicle with care and to use the right kind of oil for your exact make and model. We even offer Kia Express Service, which means no appointment is necessary and we even take competitor coupons! Not only does this include oil changes, but also battery replacements, tire rotation, brake inspection, and so much more.
To ensure the life of your engine, and all your vehicle in itself, visit us here at Peak Kia Colorado Springs for an oil change service near Fountain, CO. With a trusted Service Department, experienced technicians, and a variety of specials, you can be sure you have brought your vehicle to the right place. So, the next time your engine oil light illuminates on your dash, visit us here at 1560 Auto Mall Loop in Colorado Springs, just down the street from the Chapel Hills Mall.
Service Hours
719-785-6130
| | |
| --- | --- |
| Monday | 7:00 am - 6:00 pm |
| Tuesday | 7:00 am - 6:00 pm |
| Wednesday | 7:00 am - 6:00 pm |
| Thursday | 7:00 am - 6:00 pm |
| Friday | 7:00 am - 6:00 pm |
| Saturday | 8:00 am - 4:00 pm |
| Sunday | Closed |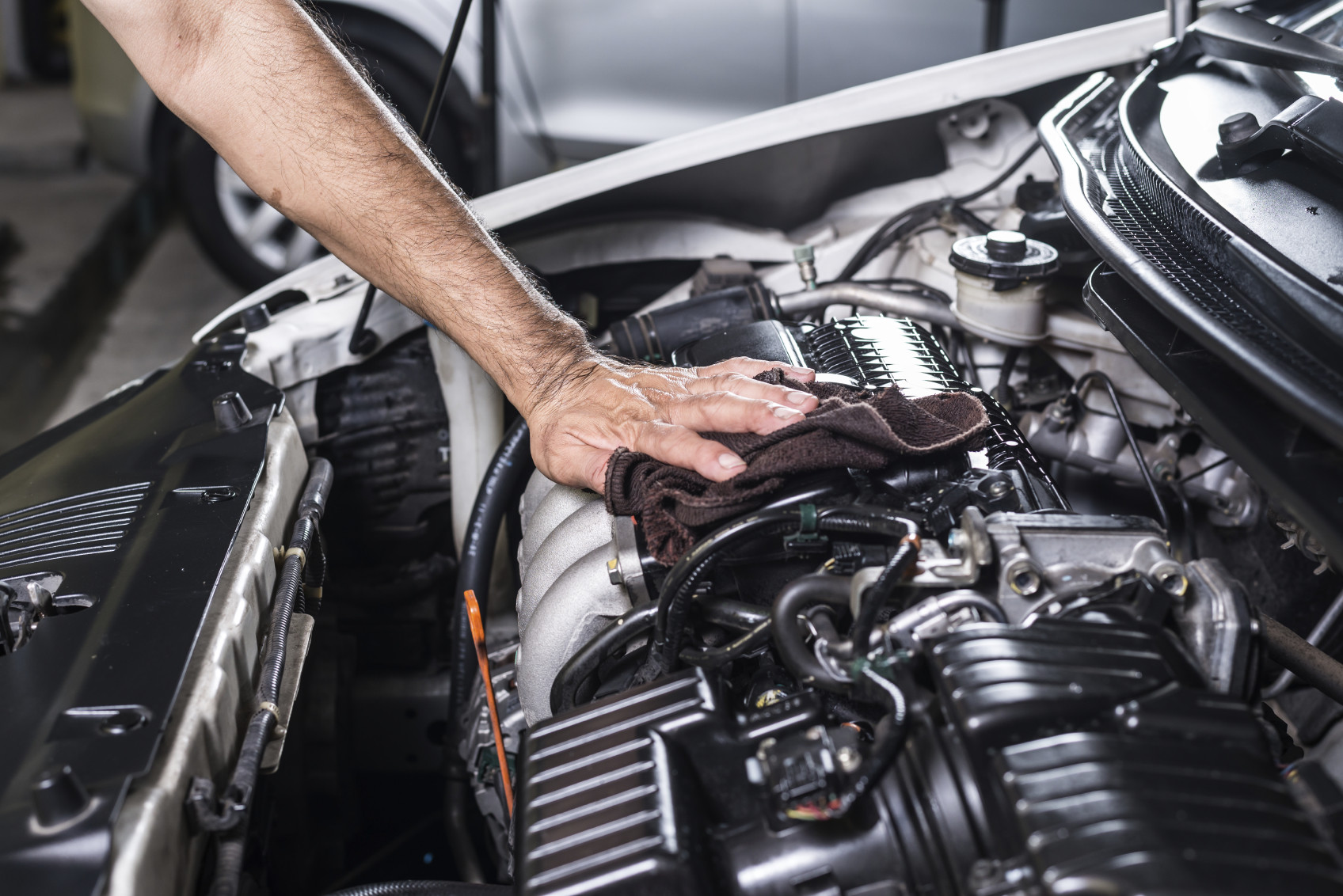 Testimonials
GOOGLE
October 6, 2017
Excellent customer service
CARS
September 11, 2017
YAHOO
September 8, 2017
YAHOO
September 6, 2017
GOOGLE
September 6, 2017
GOOGLE
August 31, 2017
GOOGLE
August 28, 2017
GOOGLE
August 25, 2017
GOOGLE
August 24, 2017
GOOGLE
August 19, 2017
GOOGLE
August 12, 2017
GOOGLE
July 31, 2017
GOOGLE
July 27, 2017
Very helpful and not pushy at all
CARS
July 24, 2017
GOOGLE
July 19, 2017
GOOGLE
July 16, 2017
GOOGLE
July 13, 2017
GOOGLE
June 27, 2017
Read More