Oil Change Service near Pueblo, CO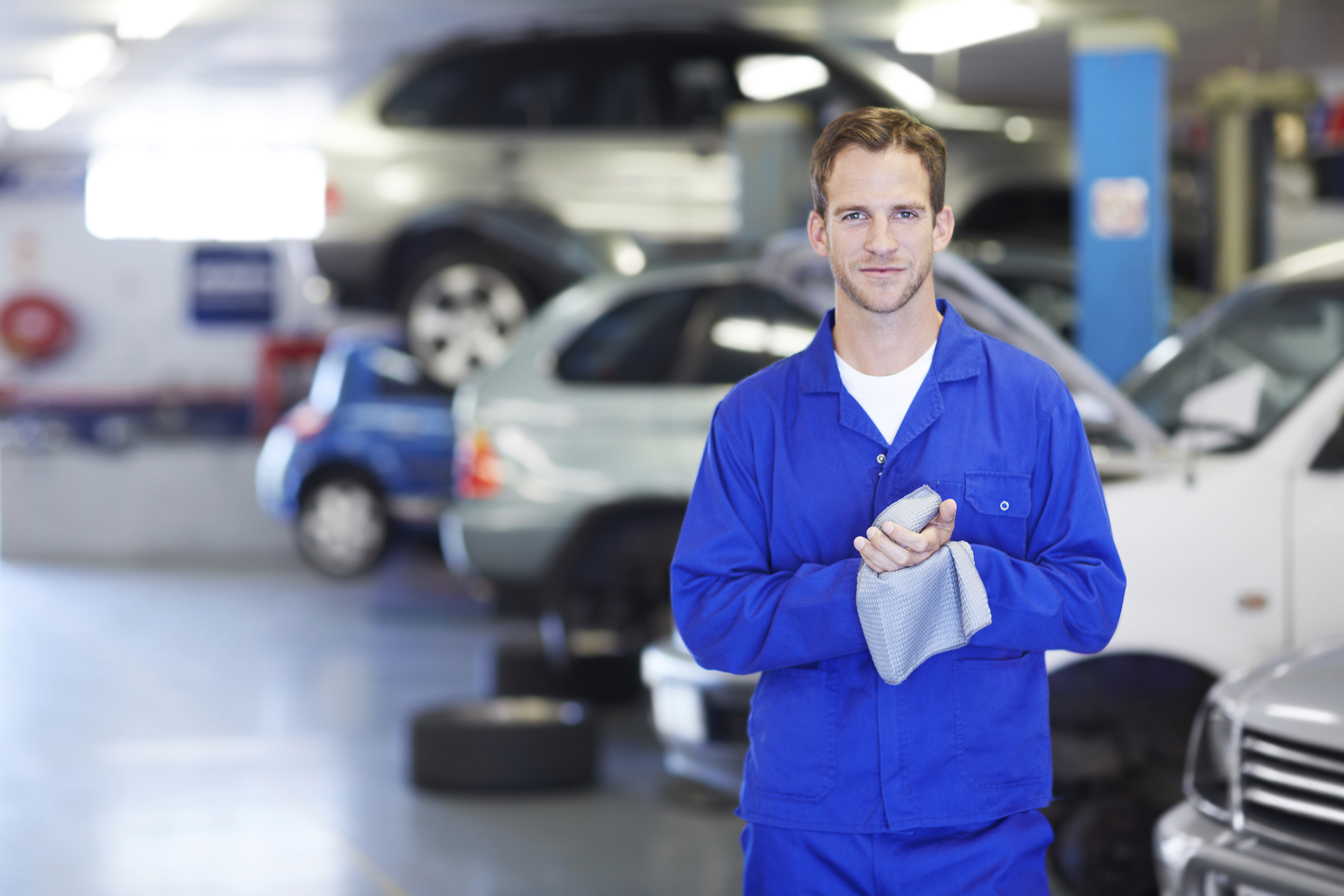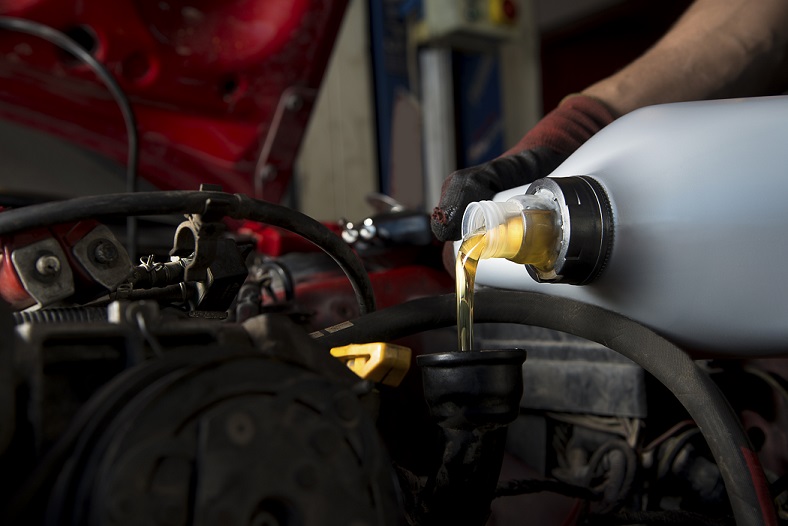 When it comes to maintaining your vehicle, an oil change is normally your top priority. This service is imperative to the longevity of your vehicle, as it keeps your engine running efficiently. As you prepare to come in for your next oil change service near Pueblo, CO, stop by Peak Kia Colorado Springs and let our expert technicians take care of you.
Everyone knows that roughly every three months or so, an oil change is needed, but many may not understand why. The primary function of oil is to provide lubrication to the many components of your engine. As your powertrain works to propel your vehicle, parts move together constantly. In order to avoid these parts from rubbing and grinding together, oil is used. When your oil levels are low, it causes friction between the pieces. If you continue to leave your engine untreated, it can lead to overheating, which causes even bigger problems for your vehicle.
Not only does oil act as a lubricant, it also helps keep your engine clean. Oil actually has the capability to absorb a number of substances from your powertrain, such as water, dust, dirt, and combustion byproducts. As with most things, however, oil has its limits. If you wait too long, the oil becomes less effective and eventually corrosion occurs. Once that happens, the lifespan of your engine can decrease drastically. All it takes is a quick oil change service near Pueblo, CO, to prevent this. For your convenience, take a minute to schedule an appointment right here on our website. Once you submit the form, one of our friendly technicians will contact you to confirm the date and time.
Once you do come in for an oil change at Peak Kia Colorado Springs, you'll experience exceptional service. Our Service Department is staffed with some of the most knowledgeable and experienced technicians in the industry, so you can have confidence when you entrust your vehicle to us. We value our customers so much that we offer plenty of specials on all of services we provide. Plus, you can easily access them right on our website under our Service tab. Whether you need routine maintenance, such as an oil change, or require a larger repair, we've got you covered.
There is nowhere better to go for an oil change service near Pueblo, CO, than right here at Peak Kia Colorado Springs, located right next to the Chapel Hills Shopping Mall. No matter what your service needs are, our budget-friendly dealership will be more than happy to take care of you.
Sales Hours
719-493-9626
| | |
| --- | --- |
| Monday | 8:30 am - 8:30 pm |
| Tuesday | 8:30 am - 8:30 pm |
| Wednesday | 8:30 am - 8:30 pm |
| Thursday | 8:30 am - 8:30 pm |
| Friday | 8:30 am - 8:30 pm |
| Saturday | 8:30 am - 7:30 pm |
| Sunday | Closed |
Testimonials
Great Staff!
CARS
October 23, 2017
GOOGLE
October 17, 2017
GOOGLE
October 6, 2017
Excellent customer service
CARS
September 11, 2017
YAHOO
September 8, 2017
YAHOO
September 6, 2017
GOOGLE
September 6, 2017
GOOGLE
August 31, 2017
GOOGLE
August 28, 2017
GOOGLE
August 25, 2017
GOOGLE
August 24, 2017
GOOGLE
August 19, 2017
GOOGLE
August 12, 2017
GOOGLE
July 31, 2017
GOOGLE
July 27, 2017
Very helpful and not pushy at all
CARS
July 24, 2017
GOOGLE
July 19, 2017
GOOGLE
July 16, 2017
Read More