In terms of maintaining your vehicle, an oil change is probably one of those services that jumps to the front of your mind first. It's imperative that you keep up with this maintenance, as it plays a crucial role in the longevity of your vehicle. Allow our expert technicians at Peak Kia Colorado Springs to take care of your next oil change service. Our mechanics will have you in and out in no time at all!
Approximately every three months or so your vehicle requires an oil change. The reason for this is because over time, your oil levels begin to drop, which causes all of the moving parts inside the vehicle begin to grind, causing friction. If the friction persists without attention, then your vehicle could overheat, costing you a fortune to repair. This is because oil acts as a lubricant to many components of your engine and keeps it clean of dirt and debris. If left unattended, greater problems can arise and even shorten the lifespan of your vehicle.
All it takes is a quick oil change at Peak Kia Colorado Springs to avoid any major problems. You can trust that our technicians in our Service Department are knowledgeable and will provide you with exceptional customer service. When they go to change your oil, they will also inspect your car for any other issues that may need to be rendered. Services like a tire rotation, brake check, and even a fluid check are all necessary to the everyday function of your vehicle, so our staff members will make sure all aspects are checked out and taken care of. If you're worried about the cost at all, there is no need to be, as we offer plenty of specials on many of our services we provide. Take a minute to schedule an appointment right here on our website. Once you submit the form, one of our friendly technicians will contact you to confirm the date and time.
Besides our exceptional Service Department, we also have a fully stocked Parts Department. We have an assortment of pieces to a number of vehicles. If we do not for some reason, then it's very easy for us to order it for you. Our mechanics will be more than happy to install it for you, too, if you wish. Otherwise, you can use our Order Parts form to install them yourself. All you would have to do is come into our dealership and pick it up. It is that easy!
If you're in need of an oil change service near Woodmoor, CO, don't hesitate to stop by Peak Kia Colorado Springs. Whatever your needs are, our staff is more than equipped to satisfy them. We hope to see you soon!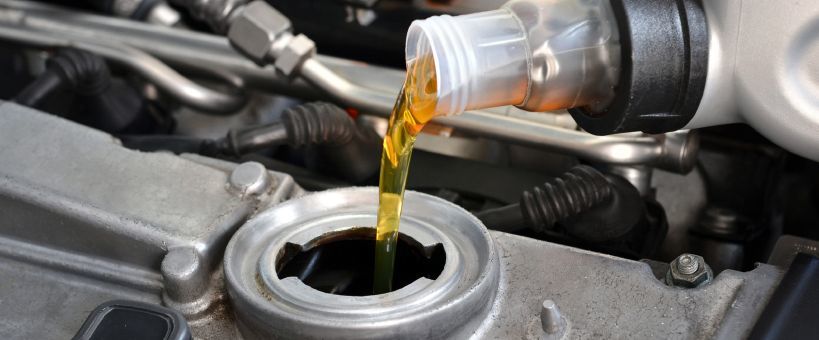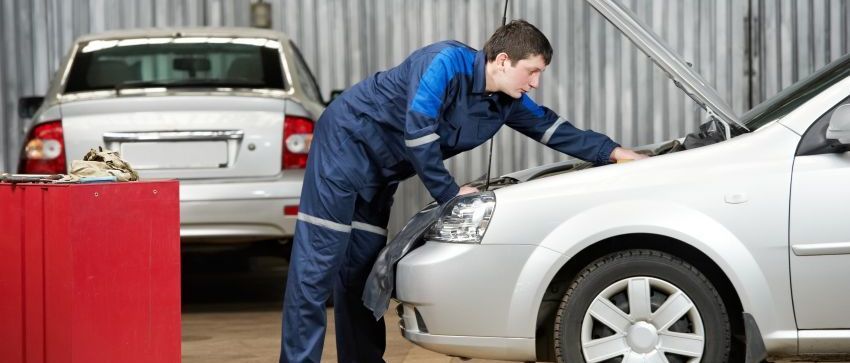 Testimonials
GOOGLE
October 6, 2017
Excellent customer service
CARS
September 11, 2017
YAHOO
September 8, 2017
YAHOO
September 6, 2017
GOOGLE
September 6, 2017
GOOGLE
August 31, 2017
GOOGLE
August 28, 2017
GOOGLE
August 25, 2017
GOOGLE
August 24, 2017
GOOGLE
August 19, 2017
GOOGLE
August 12, 2017
GOOGLE
July 31, 2017
GOOGLE
July 27, 2017
Very helpful and not pushy at all
CARS
July 24, 2017
GOOGLE
July 19, 2017
GOOGLE
July 16, 2017
GOOGLE
July 13, 2017
GOOGLE
June 27, 2017
Read More
Service Hours
719-785-6130
| | |
| --- | --- |
| Monday | 7:00 am - 6:00 pm |
| Tuesday | 7:00 am - 6:00 pm |
| Wednesday | 7:00 am - 6:00 pm |
| Thursday | 7:00 am - 6:00 pm |
| Friday | 7:00 am - 6:00 pm |
| Saturday | 8:00 am - 4:00 pm |
| Sunday | Closed |
Parts Hours
719-785-6150
| | |
| --- | --- |
| Monday | 7:00 am - 6:00 pm |
| Tuesday | 7:00 am - 6:00 pm |
| Wednesday | 7:00 am - 6:00 pm |
| Thursday | 7:00 am - 6:00 pm |
| Friday | 7:00 am - 6:00 pm |
| Saturday | 8:00 am - 4:00 pm |
| Sunday | Closed |