Because it is not done nearly as often as your regular maintenances, a tire rotation is probably one of those services that you forget about. Keep up with the regular wear by taking advantage of our tire rotation service at Peak Kia Colorado Springs. You'll be greeted by knowledgeable and friendly technicians in our Service Department that will take exceptional care of your vehicle. Drive to our dealership or schedule an appointment online today!
Many people fail to look at their tires every so often to make sure they are still in good shape, which causes more problems down the road. Neglecting to rotate your tires according to its maintenance schedule can cause the tread to fade away, reducing traction. This, in turn, makes your vehicle unstable and unsafe to drive, especially in the winter. Without enough traction, your tires could slip and slide all over the road, increasing the risk for a potential accident. It is also likely to cost you more money in the future because without rotating your tires, you'll be replacing them one by one instead of all at once. Tires normally have special deals when they are purchased in sets of four, so if you only replace them one at a time, it'll end up burning a bigger hole in your pocket.
Our service specialists will not only rotate your tires for you when you come in, but they'll also check every aspect of them to provide you with peace of mind. Moving them from left to right or front to back helps to extend their lives. This process will evenly distribute the wear of your tires, which preserves their traction and improves your car's overall performance. Your tire pressure will be adjusted and even your brakes will be inspected to make sure they are in good working order. We recommend that you get your tires rotated every six months or 7,500 miles, whichever comes first. The best way to know when your rubbers are in need of a change, however, is to consult your Owner's Manual to see the timeframe that they recommend.
Cost is never a problem here because we offer specials on many of our services. To see which ones we have going on this month, click on the Specials tab at the top of your screen and then navigate your way to the Service & Parts section. Should you have a quick question regarding your next tire rotation, you can always fill out our Ask a Tech form and one of our mechanics will get in touch with you right away.
Let us at Peak Kia Colorado Springs keep your vehicle running smoothly when you stop by our Service Department. Get your tire rotation service near Pueblo, CO, completed for an affordable price today!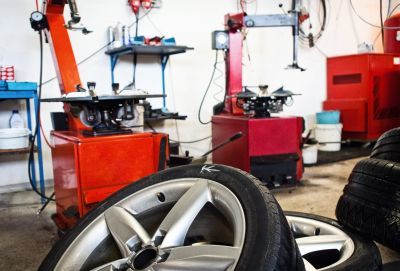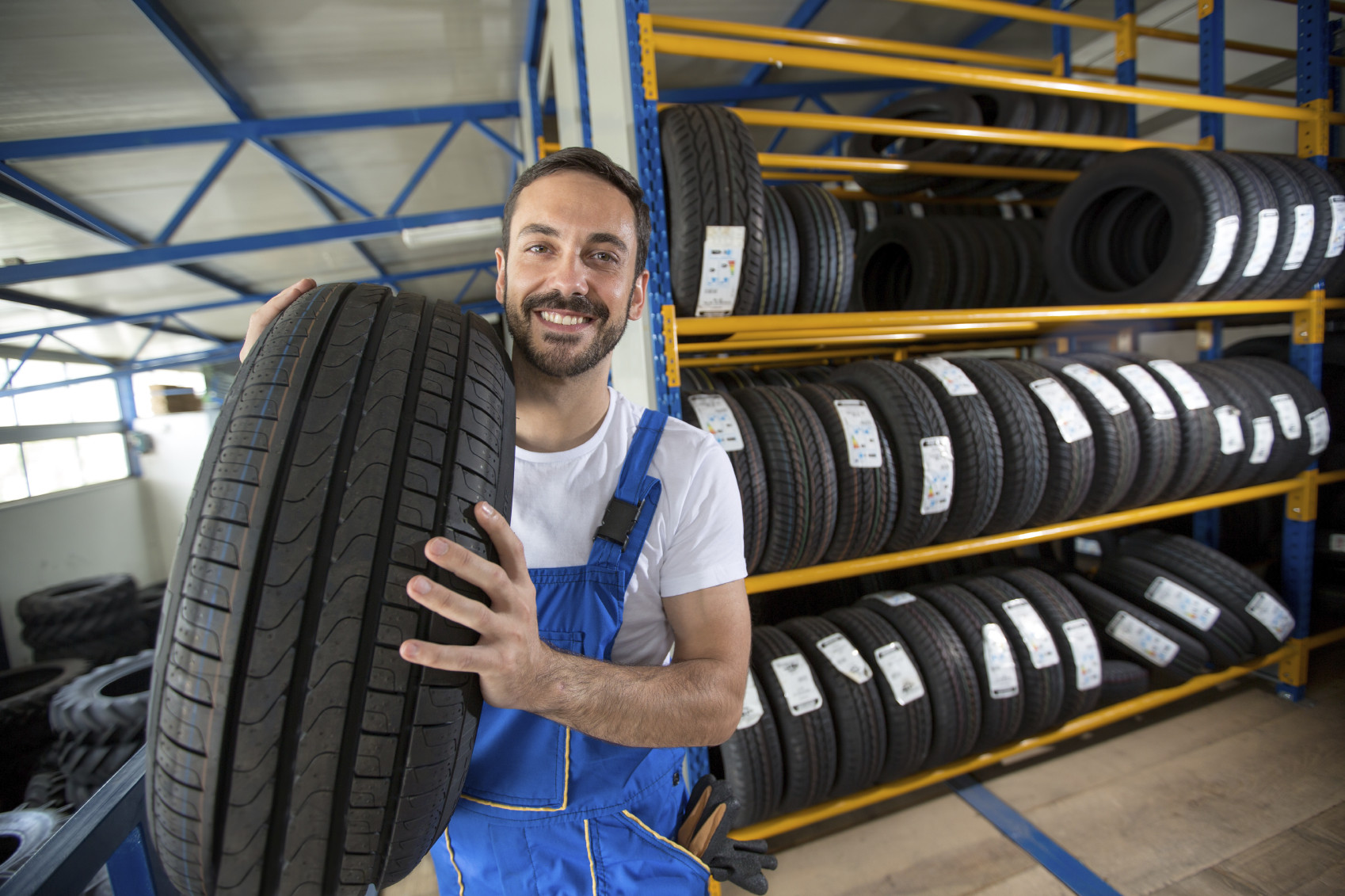 Testimonials
GOOGLE
October 6, 2017
Excellent customer service
CARS
September 11, 2017
YAHOO
September 8, 2017
YAHOO
September 6, 2017
GOOGLE
September 6, 2017
GOOGLE
August 31, 2017
GOOGLE
August 28, 2017
GOOGLE
August 25, 2017
GOOGLE
August 24, 2017
GOOGLE
August 19, 2017
GOOGLE
August 12, 2017
GOOGLE
July 31, 2017
GOOGLE
July 27, 2017
Very helpful and not pushy at all
CARS
July 24, 2017
GOOGLE
July 19, 2017
GOOGLE
July 16, 2017
GOOGLE
July 13, 2017
GOOGLE
June 27, 2017
Read More
Service Hours
719-785-6130
| | |
| --- | --- |
| Monday | 7:00 am - 6:00 pm |
| Tuesday | 7:00 am - 6:00 pm |
| Wednesday | 7:00 am - 6:00 pm |
| Thursday | 7:00 am - 6:00 pm |
| Friday | 7:00 am - 6:00 pm |
| Saturday | 8:00 am - 4:00 pm |
| Sunday | Closed |