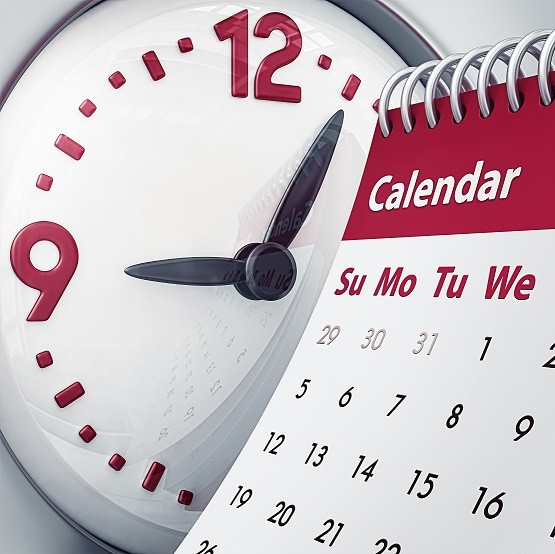 Sales Hours
719-493-9626
| | |
| --- | --- |
| Monday | 8:30 am - 8:30 pm |
| Tuesday | 8:30 am - 8:30 pm |
| Wednesday | 8:30 am - 8:30 pm |
| Thursday | 8:30 am - 8:30 pm |
| Friday | 8:30 am - 8:30 pm |
| Saturday | 8:30 am - 7:30 pm |
| Sunday | Closed |
When you're in need of an upgraded vehicle, but don't necessarily have the appropriate funds for a brand-new one, choosing a used model from our inventory at Peak Kia Colorado Springs is the perfect solution. We understand that buying used can be a nerve-racking process, but with our vast and easy-to-navigate inventory, online tools, and knowledgeable staff members, we can put your mind at ease and get you on the road in the quality pre-owned vehicle that you desire. Start the process today by giving us a ring at 719-493-9626.
Thanks to technology, purchasing a new-to-you car has never been easier. You don't even have to come into our dealership for some of the process if you don't want to. With our helpful online tools and staff members, you'll only have to come by in person to pick it up! See if you pre-qualify by filling out our Finance Application, which can be found underneath the Finance tab. If you no longer need your current ride, then use the Trade-in Value tool to see how much it's worth. This helpful system will help offset some of the overall cost. Determine your purchasing power and your monthly installments using the Payment Calculator. All of these tools are designed to make the buying process more convenient for you.
Searching for your next used vehicle has never been easier either, thanks to our massive online inventory. Our website makes it simple to search for your perfect vehicle. Click on the Pre-Owned tab at the top of the screen to view only the used models. From there, you're able to narrow your search by make, model, drivetrain, mileage, and so much more. You can peruse each model individually by clicking on the picture to get a better idea of what it entails. You'll see a brief description of the vehicle, details like gas mileage, engine, and the number of doors, as well as a closer look at all of the available amenities. If you're struggling to choose between a few different models, you can view them side by side using the Compare Vehicles button. Before deciding on a single vehicle, we encourage you to schedule a test drive of the ones you are most interested in to get a feel of what it is like behind the wheel.
If you're still not convinced that a used vehicle is right for you, then allow us to tell you how we treat every pre-owned model on our lot. Once we receive a used model, it undergoes rigorous inspections by staff members in our Service Department to make sure it won't give you any problems down the road. Plus, every model comes with an AutotCheck Vehicle History Report to put your mind at ease about the vehicle's past. This document provides you with information like previous accidents, services, and the overall condition of the vehicle. Armed with all of this information, you can make a well-informed decision.
Save some money and still drive off of our lot with a high-class vehicle when you opt for one of our used vehicles for sale near Pueblo, CO. Our expert staff members will walk you through the entire process so that it is as stress-free as possible. We hope to see you soon!
Testimonials
Great Staff!
CARS
October 23, 2017
GOOGLE
October 17, 2017
GOOGLE
October 6, 2017
Excellent customer service
CARS
September 11, 2017
YAHOO
September 8, 2017
YAHOO
September 6, 2017
GOOGLE
September 6, 2017
GOOGLE
August 31, 2017
GOOGLE
August 28, 2017
GOOGLE
August 25, 2017
GOOGLE
August 24, 2017
GOOGLE
August 19, 2017
GOOGLE
August 12, 2017
GOOGLE
July 31, 2017
GOOGLE
July 27, 2017
Very helpful and not pushy at all
CARS
July 24, 2017
GOOGLE
July 19, 2017
GOOGLE
July 16, 2017
Read More