3 Benefits Of Electric Vehicles You May Not Know About
Many people in America are turning their attention to the benefits of green living, not only for our environment but also for their own well being. In a world where green living is becoming more of the norm, you may be wondering about Electric Vehicles. Electric Vehicles have many benefits to their owners, and the world around us. We have compiled these benefits that you may not know about.
3 Benefits Of Electric Vehicles You May Not Know About
1.) Your Health Air pollutants from gas and diesel-powered vehicles have been known to cause asthma, bronchial inflammation, and even cancer. There are long term health effects caused as a result of vehicle emissions. In a study by Duke University, it was determined that each gallon of gasoline purchased at the gas station carries with it up to $3.80 in health and environmental costs. The diesel in big rigs and farm equipment is worse, with an additional $4.80 in social costs to our health and climate per gallon.
2.) A Smaller Carbon Footprint Running electric or hybrid cars has lower greenhouse gas emissions than gas-powered cars, as revealed in a study by experts at the Union of Concerned Scientists. And as states clean up their energy grids, the benefits of electric vehicles become stronger. Try out the "How Clean Is Your Electric Vehicle" tool, to get a personalized report on how much carbon pollution you save by going electric, based on your ZIP code and electric vehicle make/model.
3.) Your Wallet & Your Business Bottom Line There are Colorado electric vehicle tax credits and incentives, which can help you immensely when tax season comes. Check out the details here.
Did you know that the incentives in Colorado are not just for the purchase of electric vehicles themselves, but for the purchase and installation of EV charging stations as well? If you own a business where charging stations can be installed, you've got yourself a good deal.
By deploying EV charging stations at your properties, you can help boost EV adoption while also attracting EV drivers as customers and even monetizing your parking lot space.
Electric vehicles are the future. Not only are they much cleaner to run, as well as cost-effective, they are also just a lot of fun to own. When you are in the market for an Electric Vehicle, Peak Kia has you covered. We have charging stations on-site and we will teach you how to operate and charge your vehicle. Our experts will help you to understand your vehicle and we are always here to answer questions or provide excellent servicing. Stop into Peak Kia and talk to one of our sales experts.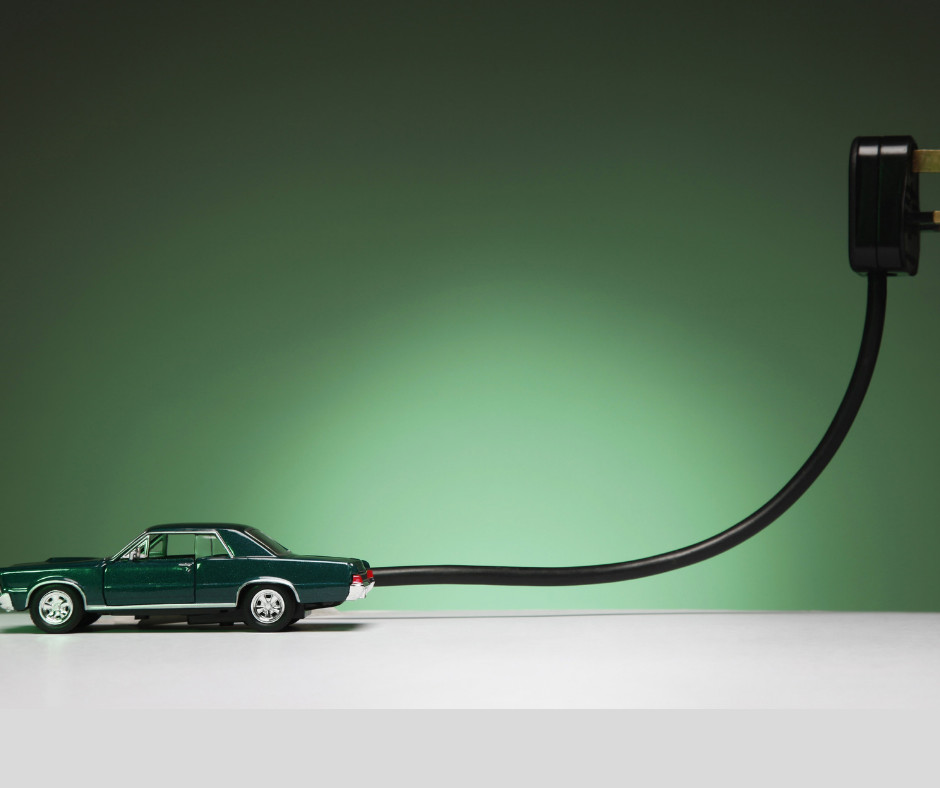 Sales Hours
719-493-9626
| | |
| --- | --- |
| Monday | 8:30 am - 8:00 pm |
| Tuesday | 8:30 am - 8:00 pm |
| Wednesday | 8:30 am - 8:00 pm |
| Thursday | 8:30 am - 8:00 pm |
| Friday | 8:30 am - 8:00 pm |
| Saturday | 8:30 am - 7:00 pm |
| Sunday | Closed |